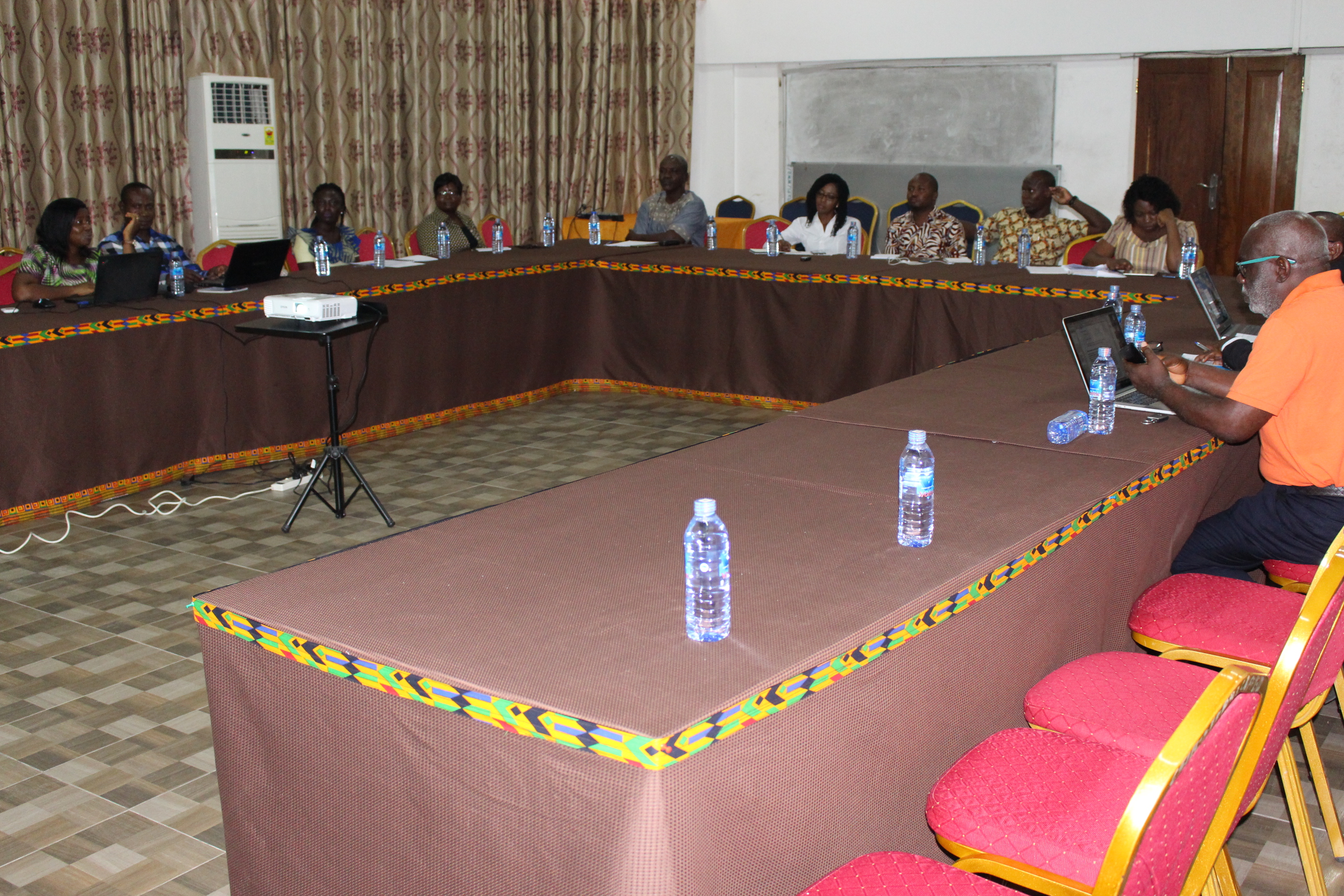 The CSIR -STEPRI is as part of its participation in the Alliance for a Green Revolution in Africa (AGRA) funded project is hosting the first review of the draft National Policy for Aflatoxin Control in Food and Feed by members of the National Steering Committee for Aflatoxin Control Committee.
The review is a part of the roadmap to the development of a NATIONAL POLICY FOR AFLATOXIN CONTROL IN FOOD AND FEED.
Specific topics being looked at include but not limited to:
RATIONALE: NEED FOR A NATIONAL POLICY FOR AFLATOXIN, FORMULATION PROCESS, VISION, GOALS, AND OBJECTIVES.