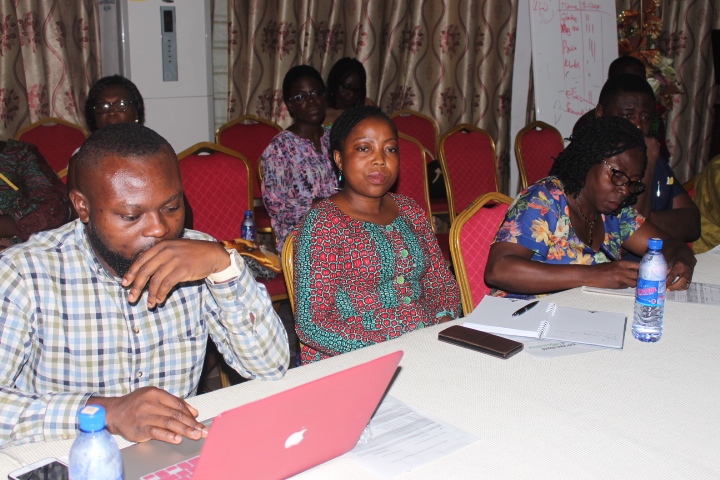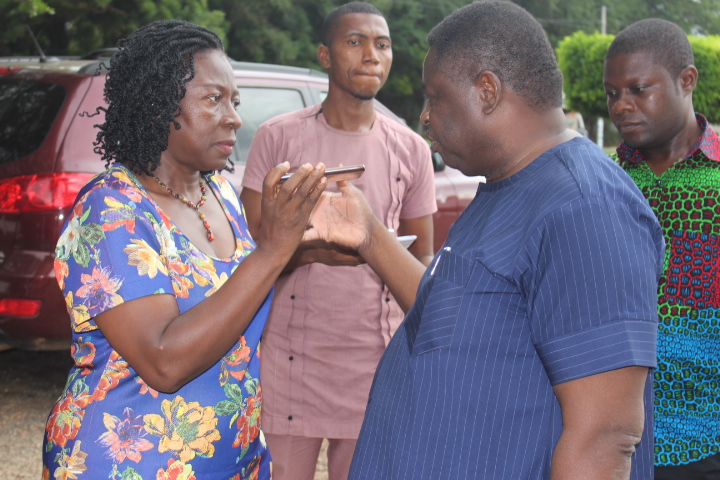 The Open Forum on Agricultural Biotechnology (OFAB) Ghana Chapter as part of its drive to educate the general public and to create awareness on Genetically Modified Organisms (GMOs) has organized a panel discussion with the scientific community in Accra. The main aim of the Discussion was to dialogue on various issues pertaining to the development, promotion and benefits or otherwise of GMOs in Ghana. The discussions among other things included the GM Technology, its safety as food and the commercialization of GM products developed in the country. Participants also shared their views on the way forward for genetically modified technologies, their associated products and impacts on Ghana's economy.
The theme of the event was: From Lab to Market: Accelerating Technological Advancement for Enhanced Economic Growth.
The discussion took place at the Conference Room of the CSIR-Science and Technology Policy Research Institute (CSIR-STEPRI) Accra. The meeting brought together Scientists from CSIR Institutes in the southern Sector, the University of Ghana and the Ministries of Health, Agriculture and Environment Science, Technology and Innovation.
The Chairman for the meeting was Prof Kenneth Danso of the National Biotechnology and Nuclear Agriculture Research Institute (BNARI) while panel members included, Dr. Abu Sakara Forster, Prof. Walter Alhassan, Dr. Richard Ampadu-Ameyaw, Dr. Andrew Sarkodie Appiah, Mr. Daniel Osei Ofosu and Nana Akua Yeboah who are all experts in agricultural biotechnology.
These experts took turns to engage the participants and gave them their professional views of the subject which included issues on the regulation of GM technology, resourcing the institutions in the country, strategies and platform in marketing GM as a product, health risk in consumption among others.