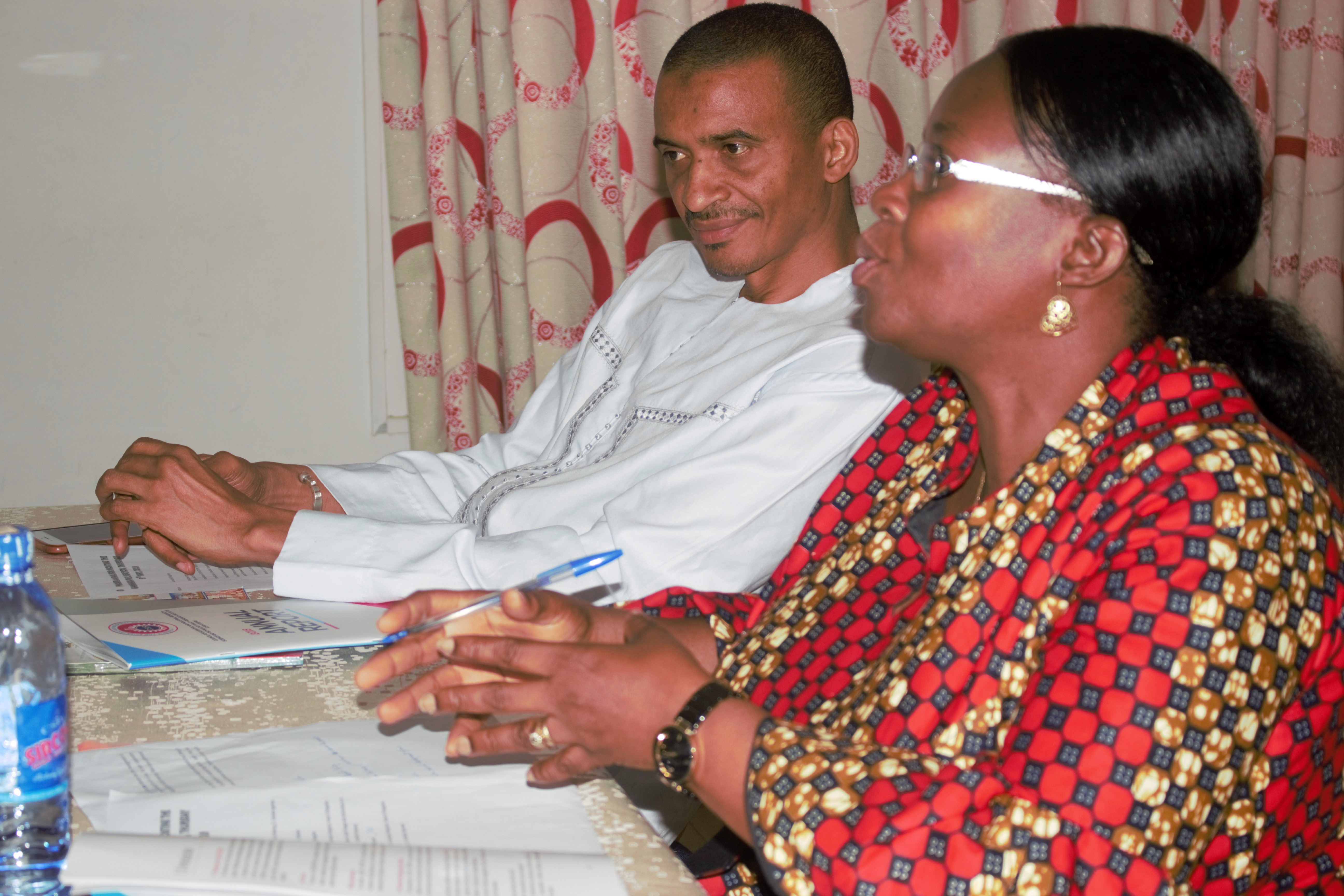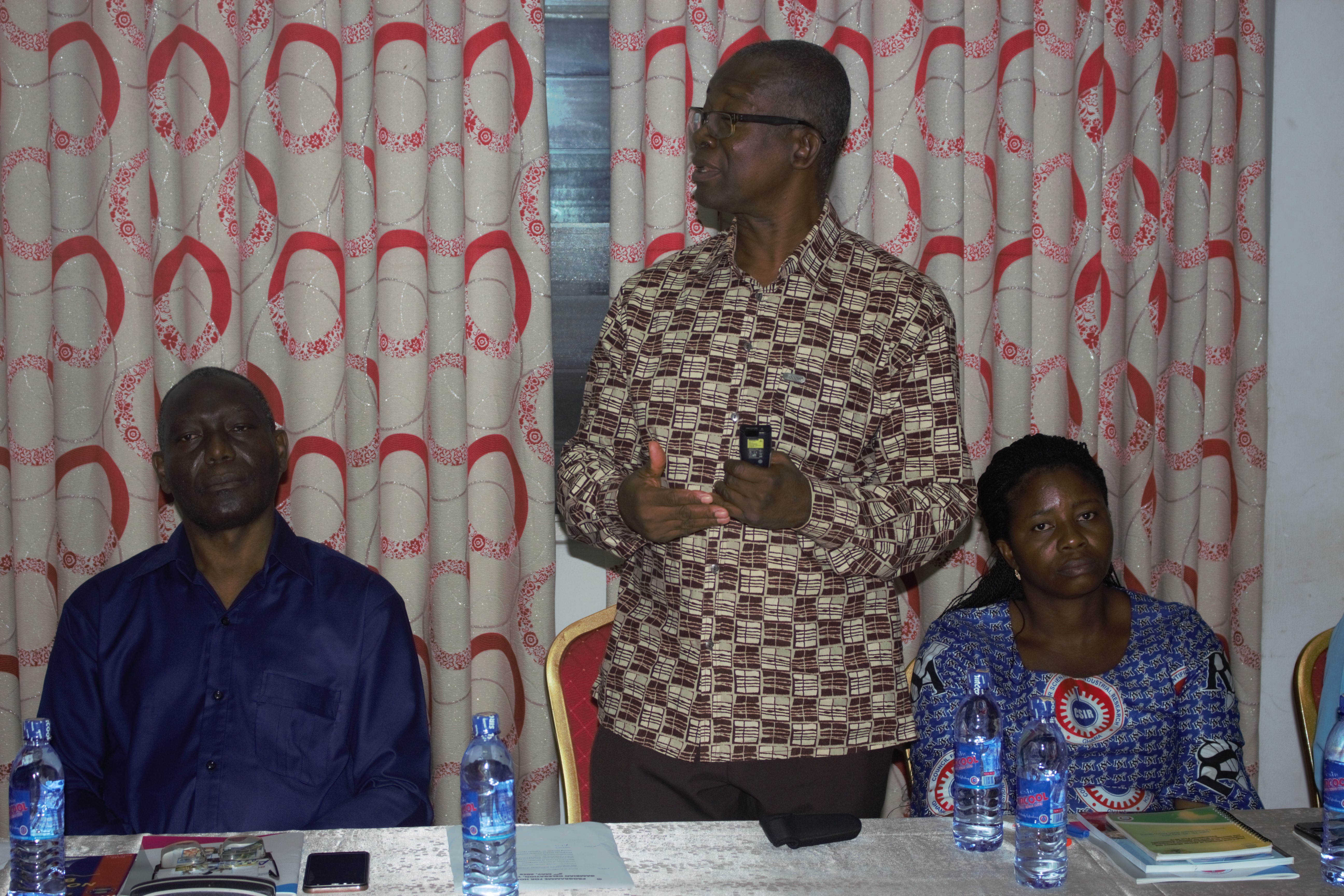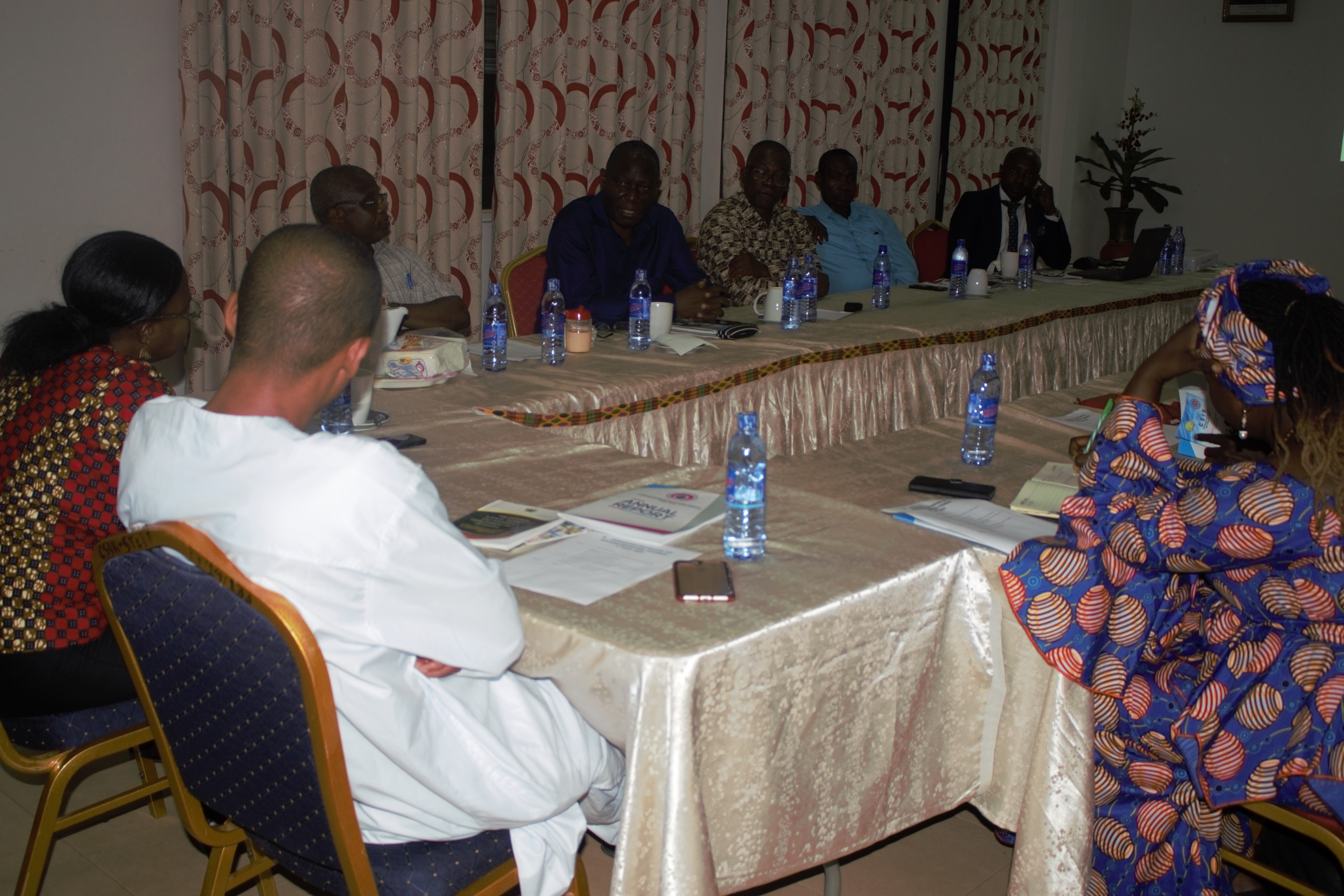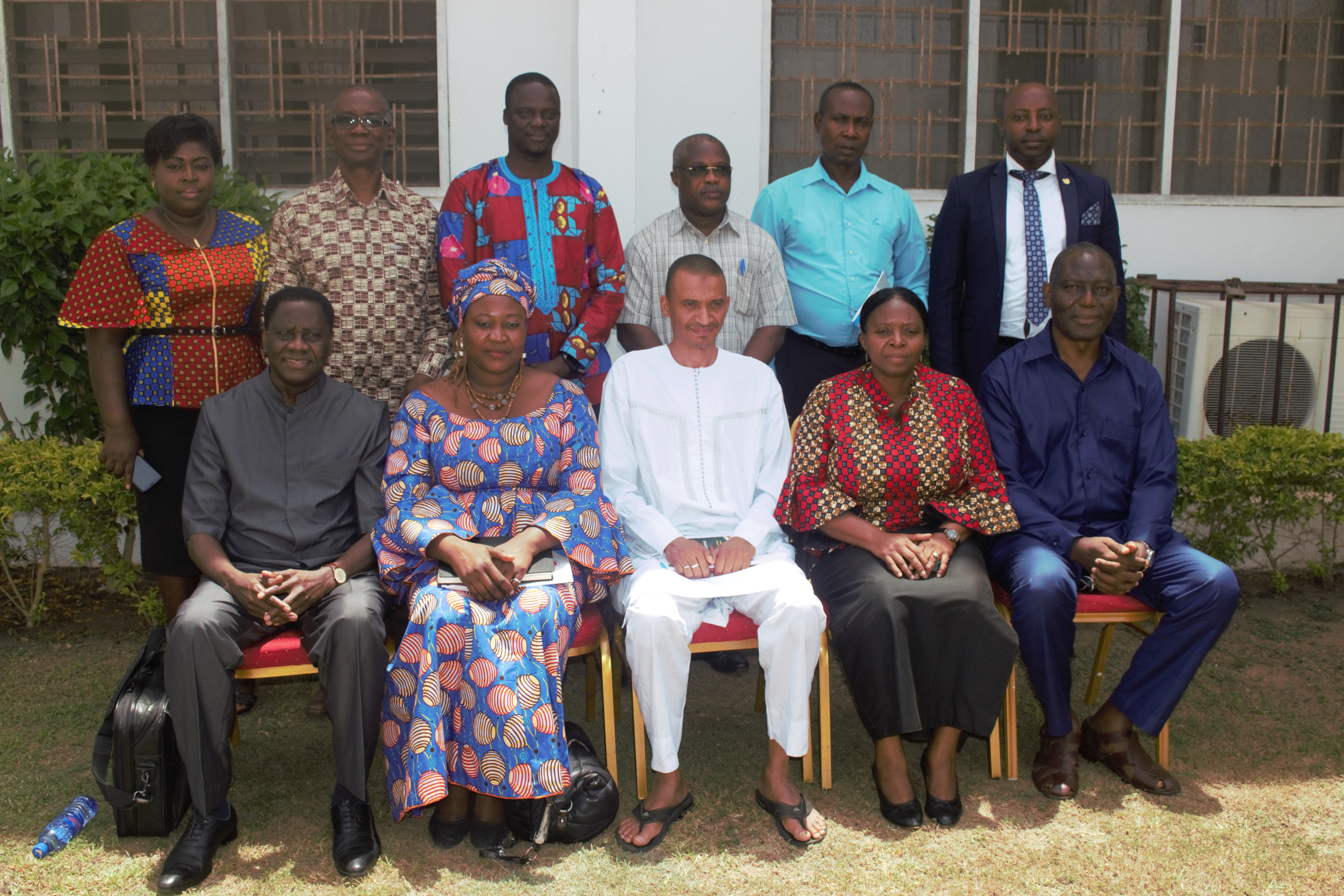 The CSIR-STEPRI last Thursaday, on the 9th of May,2019, hosted a Gambian delegation who were in the country to learn about best practices, especially in the area of Science,Technology and Innovation Policy formulation.
The delegation was led by Mr. Sulayman Barry who is the Deputy Permanent Secretary at the Ministry of Higher Education, Research Science & Technology. He was accompanied by Professor Francis Sarr, the Dean of School of Graduate Studies and Research at the University of the Gambia, Mr. James Gomez, Acting Director of Research, Madam Kumba Jammeh, the Principal Research Officer both of the the Directorate of Research at the Ministry of Higher Education, Research, Science and Technology (MoHERST).
Welcoming the delegation to STEPRI, Dr. Mrs. Adelaide Agyeman, the Deputy Director of the institute who chaired the meeting, was grateful for their visit and their interest to study what we do here. Mr Sulayman Barry gave the purpose for which they were visiting and was very happy that the CSIR STEPRI had accepted their invitation and received them so warmly.
Dr. Godfred Frempong of the Industry and Service Division made a presentation to the group on how STEPRI has been able to build linkages and relationships in its policy framewrok. During his presentation, he gave a brief history of STEPRI and cited the visit as one of such examples by which we connect and maintain relationships with our external partners.
Dr. George Owusu Essegbey, Chief Executive Officer of the CSIR Technology Development and Transfer Center (TDTC) gave a brief background on the Science, Technology and Innovation Policy.
In attendance were:
Mr Godfried Acquaah-Arhin, Head of Administration,
Dr. E. K. Tetteh, Head of the Commercialization and Information Division
Dr. Richard Ampadu- Ameyaw, Head, Agriculture, Medicine and Environment Division
DR. Mrs. Rose Omari, Head, Industry and Service Division,
Mr. Jeffet Ekow Cobbah, Commercialization and Knowledge Management Officer and
Mr. Ibrahim Kwame Asante also of the CSIR Technology Development and Transfer Center (TDTC)